Retailers & Designers
Tradiciones Mayas ofrece una forma única de asociarse con el fin de satisfacer mejor las necesidades de su empresa y clientes. ¿Necesita ayuda para decidir qué tipo de asociación es ideal para usted? Envíenos un correo electrónico a [email protected] para obtener más ayuda e información. Al asociarse con Tradiciones Mayas, nuestras artesanas y la venta de nuestros productos de Comercio Justo, usted participará directamente en:
Places to Buy our Products
Find Maya Traditions' handmade products near you
Carry our Products or Source our Textiles
Learn how to sell our beautiful products in your store or source our unique textiles
Become a Design Partner
Partner with us to transform your design visions into realities.
---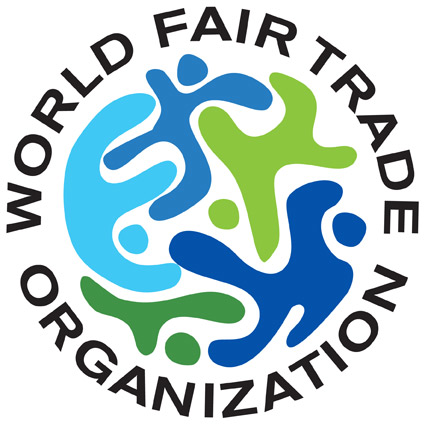 Guaranteed Member of the
World Fair Trade Organization