Our Work
Our Youth Education Program offers economic support to school-aged children of the artisans we work with, and invests in the personal and professional development of students at the secondary level through workshops and community service initiatives. Through a holistic program, we strive to develop our students into successful, socially-conscious adults, empowering them to contribute positively to their communities and foster significant change in Guatemala.
The Youth Education Program focuses on providing:
One day with Marisol – our Youth Education coordinator:
---
My goal is to be a graduate in social work as I want to improve the lives of those who live in rural areas. I am driven to help this population that does not have a voice in Guatemala.
Unlocking Silent Histories

Maya Traditions first began collaborating with Unlocking Silent Histories "USH" in 2012 in a pilot program, offering young people involved in our Youth Education Program the opportunity to develop and share their voices through creating their own short documentaries.

Read more here.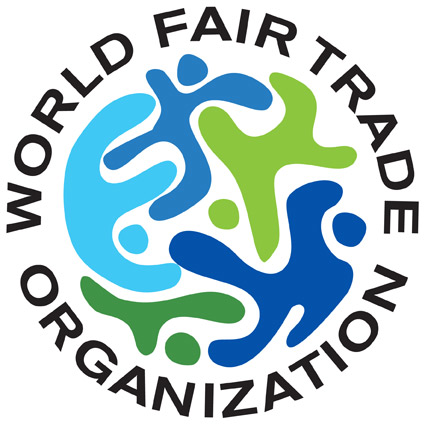 Member of the
World Fair Trade Organization