About Maya Traditions Foundation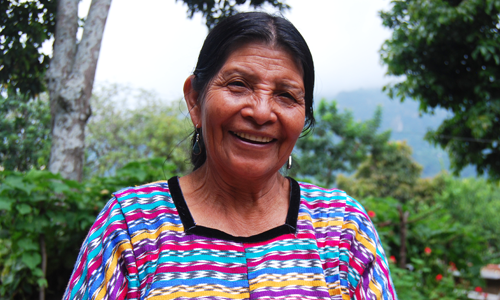 We start with skilled indigenous
women artisans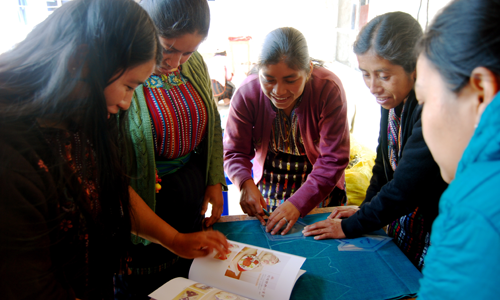 Weave in tools, training and grassroots
social programs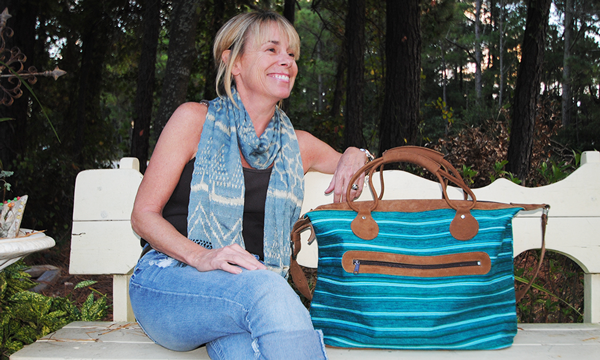 Create handmade products that strengthen communities
Who We Are
Maya Traditions Foundation leverages traditional Maya heritage and art, connecting female artisans with national and international markets committed to the Fair Trade Principles. Recognized as one of the early leaders in the Fair Trade model, Maya Traditions Foundation now works with over 120 indigenous women, providing quality textile-based products around the world.
Our Mission
To empower and improve the quality of life for Maya women artisans and their families and to contribute to the preservation and promotion of traditional knowledge, art, and cultures in Guatemala. To do so, we offer the women artisans and their families education-driven social programs and economic opportunities through Fair Trade market access and community tourism.
Our Vision
To be a social enterprise that leverages traditional Maya cultures to provide opportunities for economic independence and social development for indigenous women and their families.
Strategic Priorities
Further development of social enterprise to address long term sustainability and increase income for artisans

Expand upon social services to address community needs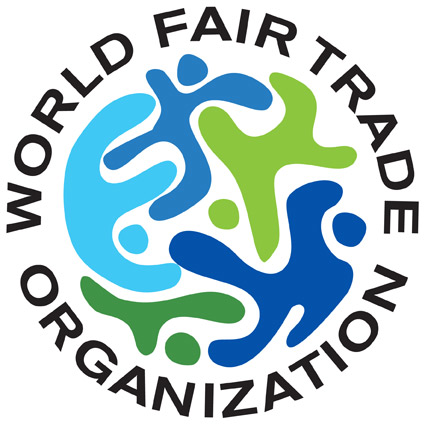 Member of the
World Fair Trade Organization